Who We Are
We are a global leadership development company working with Fortune 1000 organizations committed to talent development.
Mission
We empower leaders to inspire teams and deliver results. We do this through Artful Design, Robust Facilitation, and Targeted Connections.
Our History
Insight Experience was built on the belief that great leaders can meaningfully impact an organization from top to bottom. Business simulations are a unique methodology to help leaders hone their leadership mindset and skill set. Simulations make the abstract concrete as leaders apply their skills in complex situations and learn from feedback about their actions. We anchor our experiential leadership programs in the concept of Balancing Leadership™, which challenges leaders to integrate both interpersonal and business dynamics into their decisions to make their organizations more successful.
Founded in 2001 by Nick Noyes and Amanda Young Hickman, the Insight Experience team uses a broad range of capabilities and experiences to create our unique experiential learning programs. The team has business and management consulting experience with a focus on large-scale change, strategy execution, and leader development. Our Team includes experts in group facilitation and simulation design. The majority of our employees have been involved in the business simulation industry for more than 20 years.
Awards
We are thankful for the recognition we have received for our innovations and accomplishments in business simulations and leadership development.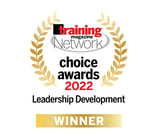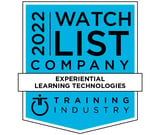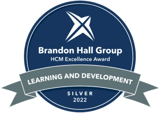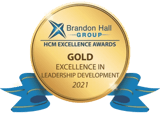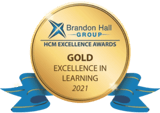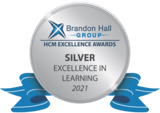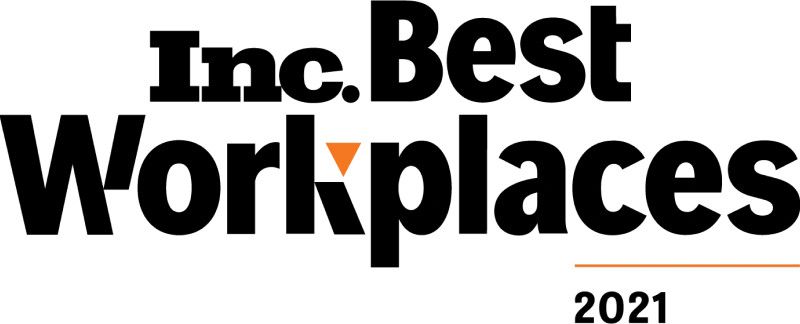 Our Name
What's in a name? When our founders were looking to name the new company, they sought a name that properly represented the solutions our team was offering. A simple name. A clear meaning.
What are we helping our clients deliver to their employees? Insight. Insight into the company's strategy and how to translate that strategy into business results. Insight into good leadership habits. Insight into the mindsets of others: a leader's reports, peers, managers, and clients.
And how are we helping our clients deliver this insight? Experience. We provide a safe environment for our clients' employees to test both their technical business acumen as well as their interpersonal leadership skills. We allow employees to make mistakes and also create an environment for them to experience success. Experience is the best teacher — so the saying goes. We believe it and we help to speed the process along a bit!
People gain Insight through Experience.
Simulation-Based Leadership Development
A simulation designed by our team teaches your leaders the skills, mindset, and knowledge they need to achieve your organizational goals.