Our Partners
An experiential learning environment helps leaders connect, apply, and reinforce leadership development content of all kinds.
Our Partnerships
Simulations are used to reinforce content taught by partners, providing a classroom-based approach in which leaders practice learning theory, gain a deeper understanding of concepts, and learn how to integrate their learning into their daily behaviors. By supporting leadership development learning with a simulation, you increase its effectiveness and its impact on your company.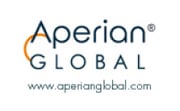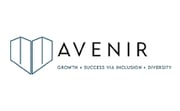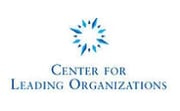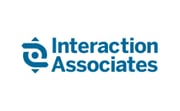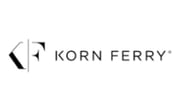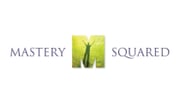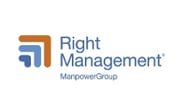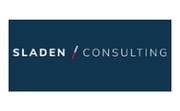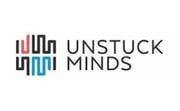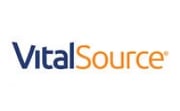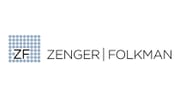 "Leadership is doing. In this program you do more than just listen to the same tried and true strategies; you live them through facilitator learning, teamwork and results..."
Senior Director of Sales
Global bio-pharma company
A Partner for Your Program
Are you already working with a partner or have existing content and are interested in adding a simulation? Tell us more about your current program, and we'll help you integrate a business simulation.