Have you read our blog lately? Click this button to read posts at Insightful Ideas.
Insightful Solutions
We develop and deliver group-based learning programs that grow leadership skills, develop business acumen, deepen relationships, and reinforce culture. All Insight Experience programs highlight both the analytical and the interpersonal/empathetic dimensions of leadership and help leaders see the direct connection between their leadership decisions and their business outcomes. Our solutions enable leaders to experience, reflect, and apply new ideas for maximum learning and value.
Leaders Developed in the Last Five Years
Countries Taught in the Last Three Years
Percent of Programs Tailored to Our Clients' Business Needs
Percent of Facilitation Customized to Our Clients' Learning Goals
Testimonials
"Leadership is doing. In this program you do more than just listen to the same tried and true strategies; you live them through facilitator learning, teamwork and results..."
Senior Director of Sales
Global bio-pharma company
"We've offered this program twice to company
leaders, once in person and once virtually, and the results were the same…terrific! Several participants commented that [the facilitator] was able to break down really complex terms and topics into digestible material. We will continue to offer this important program as non-finance leaders need a solid understanding of the basics to drive thoughtful decisions that yield positive results."
Leader Development Manager
Global workwear and textile service company
'The entire program hit the nail on the head. The program's effectiveness was very much due to a highly curated simulation. I can see that an extreme amount of effort went into refining very rich content. That real world simulation made all the difference in the learning experience."
Director
Global Retailer and Technology Organization
Who We Are
As an award-winning global leadership development company with an expertise in business simulations, we empower leaders to inspire teams and deliver results.
See What's New ...
Read our latest case studies, "Leading Self and Teams Through Complexity" and "Taking Operational Excellence to the Next Level." In the first, district leaders at a leading beauty retailer need to advance from managing a single store to managing other leaders. They must first gain insight into their own leadership style and capabilities and then expand their skills to tackle the complexities of a multifunctional role. In the second, read about how Insight Experience created two multi-day immersive sessions, one focused on strategic leadership and one on strategic finance, for senior leaders at a rewnowned, long-standing manufacturer whose CEO had just set aggressive corporate goals.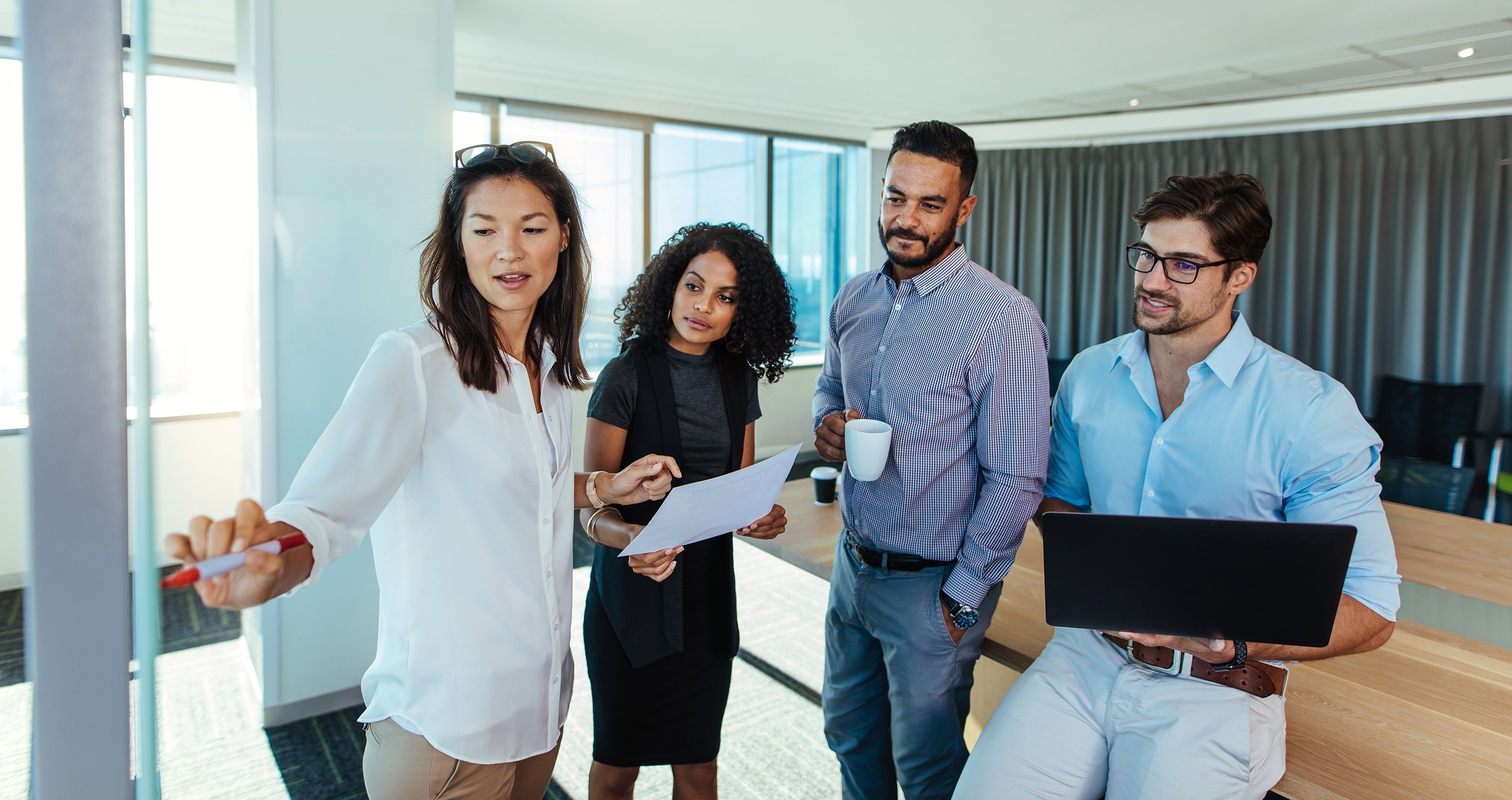 Our Partnerships
Simulations are used to reinforce content taught by partners, providing a classroom-based approach in which leaders practice learning theory, gain a deeper understanding of concepts, and learn how to integrate their learning into their daily behaviors. By supporting leadership development learning with a simulation, you increase its effectiveness and its impact on your company.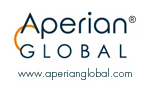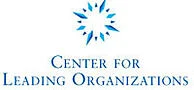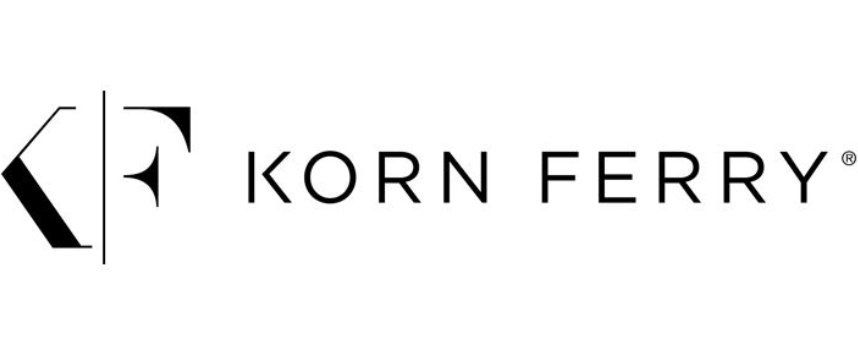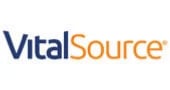 Find the Right Solution for You
Not sure which solution is best for your organization?
Wondering how we can tailor one for you?