Developing Stronger Leaders to Make Your Company More Successful
What is an Insight Experience?
Helping leaders develop and practice the skills they need to solve today's organizational challenges through immersive, simulation-based leadership programs.
Insightful Solutions
Our solutions enable leaders to experience, reflect, and apply new ideas for maximum learning and value. During each simulation, participants practice leading an organization to deliver results and immediately see the impact of their leadership actions.

Leaders Developed in the Last Five Years
Countries Taught in the Last Three Years
Percent of Programs Tailored to Our Clients' Business Needs
Percent of Facilitation Customized to Our Clients' Learning Goals
"Leadership is doing. In this program you do more than just listen to the same tried and true strategies; you live them through facilitator learning, teamwork and results..."
Senior Director of Sales
Global bio-pharma company
Our Partnerships
Simulations are used to reinforce content taught by partners, providing a classroom-based approach in which leaders practice learning theory, gain a deeper understanding of the concept, and learn how to integrate their learning into their daily behaviors. By supporting leadership development learning with a simulation, you increase its effectiveness and its impact on your company.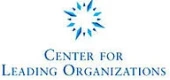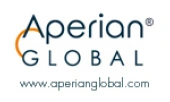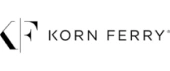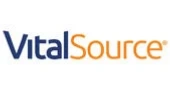 Find the Right Solution for You
Not sure which solution is best for your organization?
Wondering how we can tailor one for you?