Targeted Connections
Our Leadership Development programs connect theory to reality, action to results, and leaders to their network.
What are Targeted Connections?
Targeted connections ensure our programs thoughtfully address our client's leadership issues and support actionable reinforcement of program learning for participants.
Connecting Learning to Your Business
Our programs are designed for the unique leadership challenges and business issues our clients experience. Insight Experience programs focus on best practices and pitfalls within the client's specific organization. We design tailored scenarios and provide frameworks that allow leaders to make connections between their broader leadership behavior and business outcomes.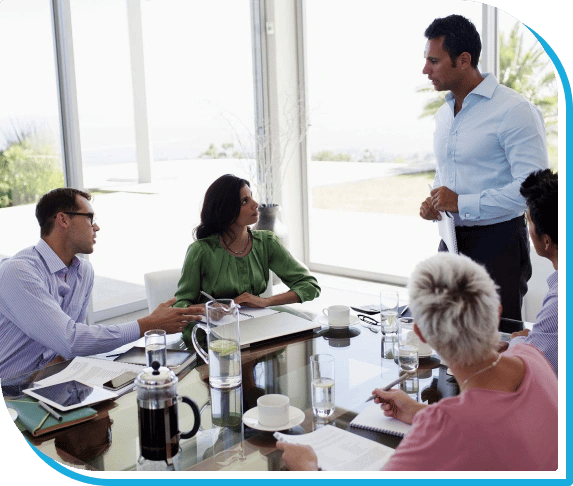 Connecting Leaders Within Your Business
Our programs are designed to nurture connections between employees within the organization in order to strengthen leadership unity and alignment.
Program participation reinforces cross-functional relationships and broadens organizational perspective for individual leaders. It allows for networking, peer-to-peer learning opportunities, and the sharing of best practices.
Participating in an Insight Experience program helps leaders develop empathy while providing a window into other functions.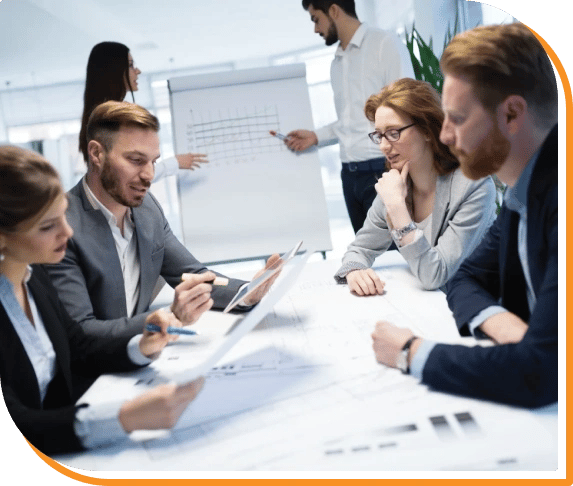 Continued Connections
We offer optional continued learning to reinforce the skills and concepts that leaders were introduced to during the program.
These post-program offerings range from "summit days" to 10-minute micro-experiences to solidify key concepts. Leaders dive deeper with application exercises and actionable steps to solidify frameworks and techniques.
These follow-on offerings include additional resources that reframe and expand topical learning.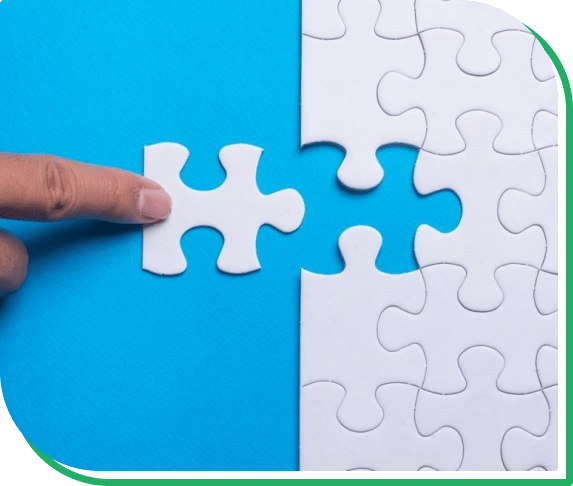 Developing Stronger Leaders to Make Your Company More Successful