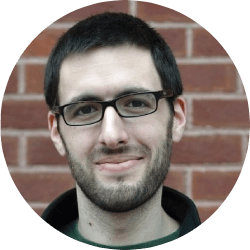 Michael Ostrow
SOFTWARE ARCHITECT
Michael Ostrow is a software architect who works to help take the software solutions used by Insight Experience to the next level, leveraging all the sharpest and sleekest new tools and technologies to do so.
Michael is a graduate of Northeastern University and holds a B.S. in Computer Science. When not engrossed in a given code problem, you might find him performing standup comedy at one of Boston's local venues.
Simulation-Based Leadership Development
A simulation designed by our team teaches your leaders the skills, mindset and knowledge they need to achieve your organizational goals.