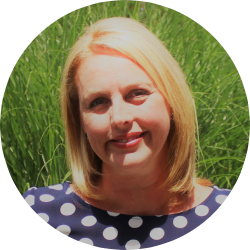 Sarah Gifford
BUSINESS OPERATIONS ASSOCIATE
Sarah Gifford is the Business Operations Associate at Insight Experience. She works with clients and team members to coordinate program scheduling, resource management, and accounts receivable. Additionally, Sarah administers invoice and expense processing and coordinates Insight Experience's HR functions. Her background is in corporate training — delivery, coordination, design, and development.
Sarah received a B.A. in Social Psychology with a minor in Women's Studies from Wheaton College. When not working behind the scenes at Insight Experience, you may find her gracing the stage with her local theater group. Sarah also enjoys volunteering in her community, cheering on her children's sports teams, and exploring the beauty and serenity of the Elizabeth Islands on her cruising boat.
Simulation-Based Leadership Development
A simulation designed by our team teaches your leaders the skills, mindset and knowledge they need to achieve your organizational goals.